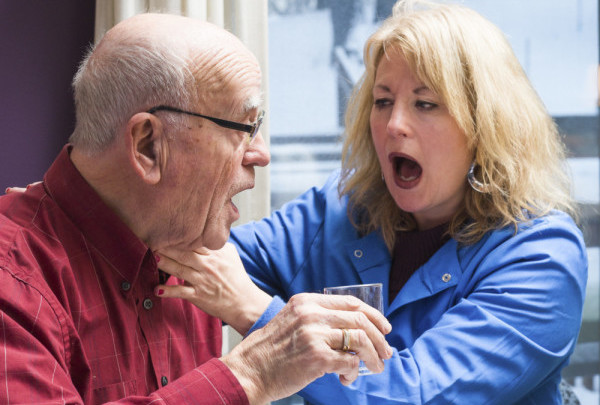 R&R Rehabilitation  treats both pediatric and adult patients for Speech Therapy
Pediatric Speech Therapy:
Is focused on children with speech-language-articulation delays, disorders, and disabilities.  Therapeutic programs are individually designed based upon their levels of cognitive-communicative levels of functioning.  Our experienced speech therapists emphasize early social and play skills to enhance overall development and favorable outcomes.  We incorporate sign-language and pictures to supplement speech, when appropriate.
R&R Rehabilitation:
Focuses on bridging the gap between school based therapy and outpatient therapy.
Patients receive high-quality evaluations, coordinated care and intervention with state-of-the-art services to support their physical, occupational, speech and social development.  We combine both the academic and medical models to enhance overall skills and development.
Family members play a key role in our team-based approach and are involved in every phase of treatment.  Using the multi-disciplinary approach with families, physicians, and specialized therapists; we make sure every child gets the support and cutting edge therapy they need to achieve the best possible outcomes.